Controller onDemand Services
We offer a variety of professional accounting
and bookkeeping services to meet
your companies growth and financial needs.
How can I help you…
Once we have had a chance to talk about your current financial situation and discussed your business goals, as well as concerns, we can then determine what service(s) best fits your company. Click here to connect
Here are some of our service offerings: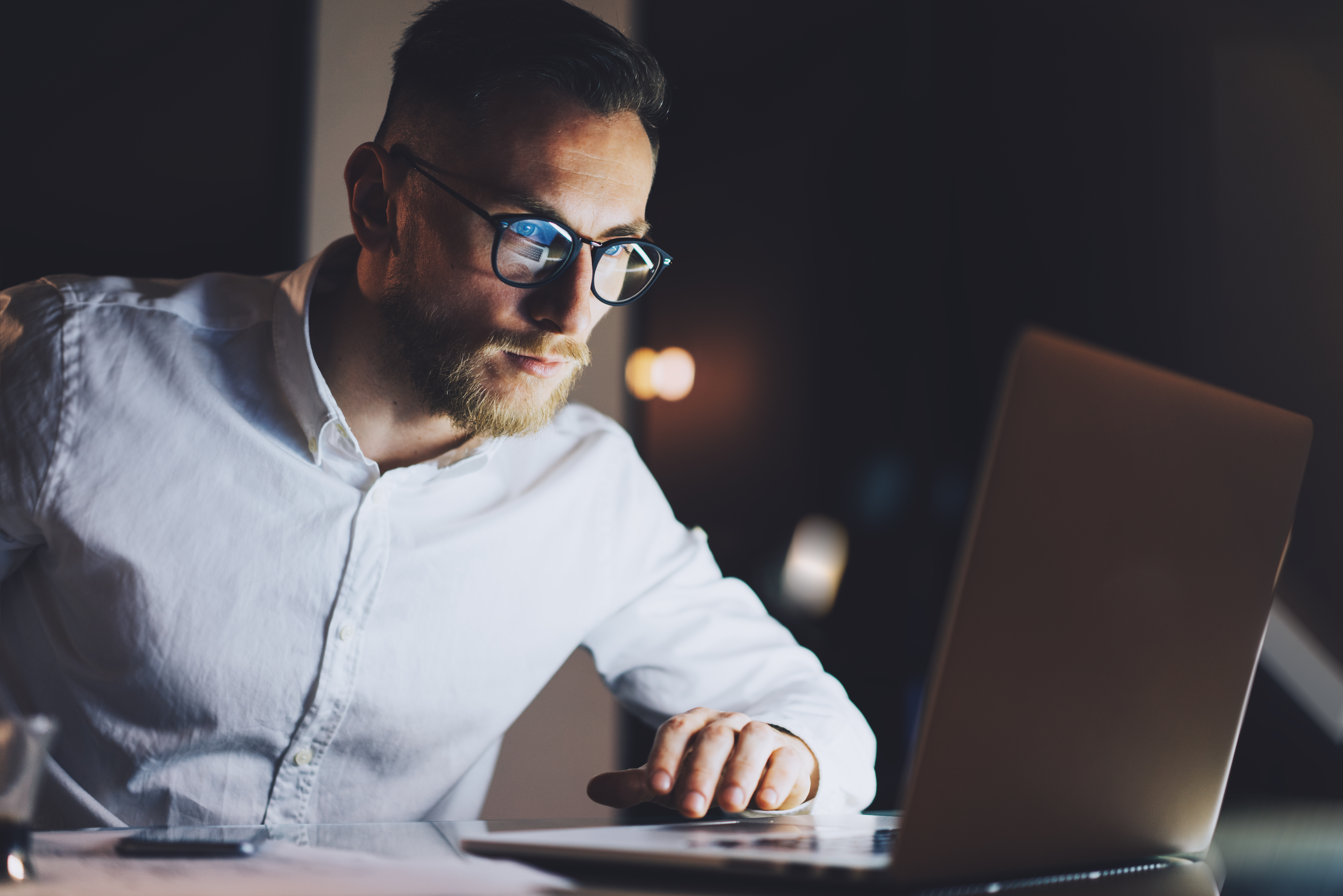 CFO Consulting/Advising Only
(Monthly or Quarterly packages available based on need)
You are assigned a dedicated CFO who works remotely as your company's personal advisor. Your CFO will meet with you monthly or quarterly to review and discuss your company's financials with you.
This option is great for business who currently has someone doing the bookkeeping in QuickBooks and would like a professional to review their information with them monthly
.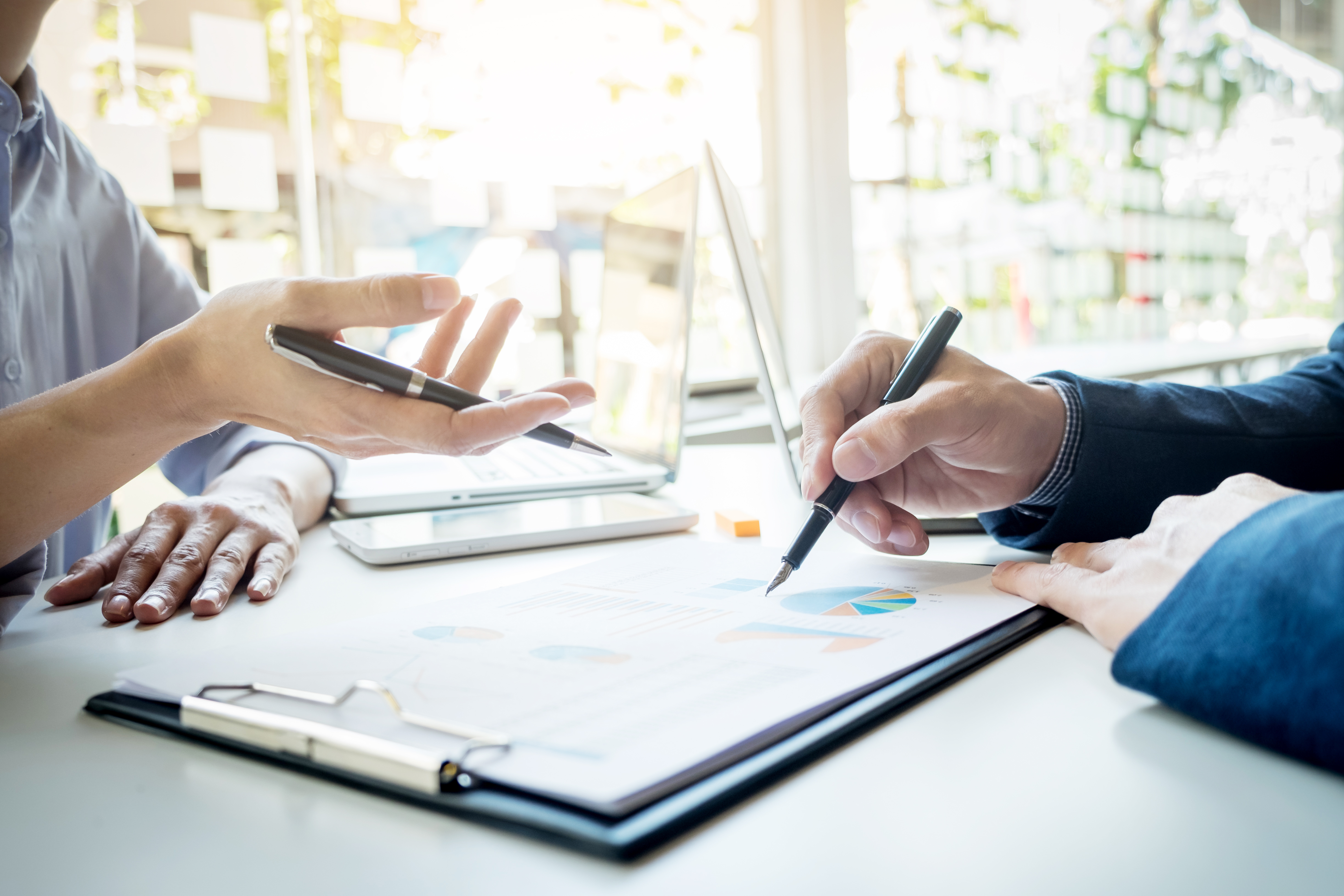 Weekly Full-Service Accounting
(Only offered as an add-on to CFO Consulting clients)
Includes CFO Consulting/Advising Package plus provide your business with full-service accounting/bookkeeping needs. Services include accounts payable (paying your bills), accounts receivable (invoicing and posting your payments), bank reconciliations, credit cards and loan tracking and reconciliations and much more.
QuickBooks Training & Review
Training: If you need 1:1 QuickBooks Online, Enterprise, or Desktop training for yourself or one of your staff members, look no further. Remote training is provided through Zoom which includes a recorded video for your future reference. This is very helpful if you need a refresher you don't have to book another training, just refer back to your video.
QB File Review: If you need your QuickBooks File reviewed for accuracy, fraud or for an acquisition, we can assist with that. With Online access or through providing a back-up copy of your desktop version.
We are QuickBooks Online Advanced ProAdvisor with 20 years' experience in QuickBooks we can help you feel comfortable in the software.
Services offered for larger companies
Review accounting processes and procedures – Let me review your current accounting processes and procedures so I can help make your accounting team run more efficiently. I've helped many companies reduce or improve how their accounting team functions to better financial information's and reporting.
Review of an accounting team member(s) for quality of work – Often I am called in to review an accounting manager or Controller's work and evaluate whether there is a training issue or a competence issue. If you feel something is off with someone on your accounting team, reach out. I am very discreet.
Assist in recruiting new accounting team members – I have assisted many companies in finding the right fit for their organization's accounting team. This can be difficult for someone who is not an accounting professional to evaluate the competence of a new team member.
Accounting team leadership coaching – Often you have a strong accounting team member that could grow with your organization, but they are lacking some of the essential soft skills it takes to be a leader and manager. This is very common among accounting professionals. I can work with your star player to groom them to be ready for the next level of their career.
Interested in learning more?
Contact us to discuss your needs and see if Controller onDemand is the right fit for your business. For more information on Controller onDemand, check out our Company LinkedIn page.